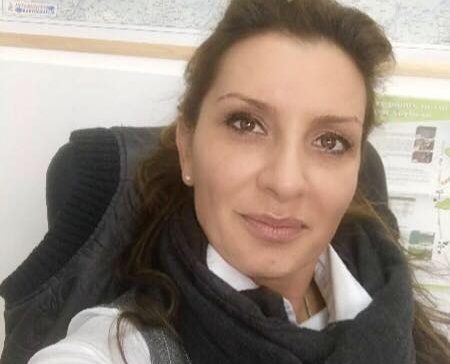 Radmila Vučinić
Executive Director & Founder
Education
Business Academy for Economy and Engineering
Languages
Fluent in English, Spanish, Italian, Serbian native
Biography
Accomplished project manager with comprehensive experience in the agribusiness and food industry sectors and in heading technical and multifunctional teams, evaluation and monitoring professional, recruiting staff members and consultants and preparing budgets for projects targeting refugees and minorities
Capacity building expert with strong experience in training staff from all levels and sectors including government, small business owners and farmers; successfully introduced pilot project cooperatives and local development initiatives throughout Serbian communities. Results included tripling exports within four years and increasing tonnage of exports by four-fold.
Solid track record in working effectively with local governments, EU-funded organizations, USAID, USDA, UNDP, FAO and foreign governments' representative bodies in Serbia.
Proven expertise in economic development with success in involving local communities in actively contributing and carrying out projects catering to the needs of the community. Started four of the country's biggest cooperatives, which are currently the largest exporters of fresh fruit and vegetables to Russia.
Fluent in English, Spanish, Italian, Serbian native
Specialist in value chain development and USAID project management. Expert in value chain analysis and programming, trade promotion and competitiveness, building public-private partnerships, agribusiness, strategy formulation, marketing linkages, institutional capacity building for business membership organization, job creation, impact assessment, and developing business service markets.
We have a long established and trusted research methodology, based on direct contact with producers and other key industry partners in region.
2007-2012
Senior Sector Lead,
USAID/Booz Allen Hamilton
2012-2013
Independent Advisor of Minister of Agriculture for International cooperation and Investments,
Ministry of Agriculture, Forestry and Water management of Republic of Serbia
2014-present
Senior Advisor, Deutsche Gesellschaft für Internationale Zusammenarbeit (GIZ) GmbH
Contact Information
radmilavucinic@yahoo.com
+381 (0)65 511 2000