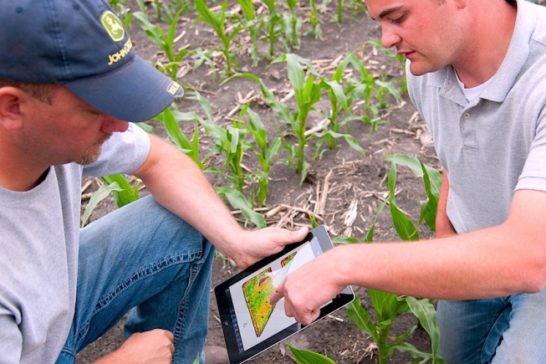 Who We Are
CMS helps food companies advance their initiatives for sustainable business results.
CMS Consulting Management Services LLC (CMS) is a consulting company established in 2001 and since then it has been playing important role in providing management assistance and consultancy to international donor funded organizations, local and regional government institutions, producers' organizations and agribusiness companies. 

The experts in CMS have vast experience in preparation of strategic documentation for development, analysis and evaluation of agricultural sector and food industry, execution of strategy for rural and local economic development and preparation and implementation of youth programs..

After several years of direct work with businessmen, state and international organizations, financial institutions and service providers in various areas, CMS has established excellent business relationships and has proved its professionalism, knowledge and quality of service.

A particular highlight was a subcontract arrangement for economic development component under USAID (United States Agency for International Development) on CRDA program in Republic of Serbia. CMS Consulting Management Services LLC was engaged as local affiliate to US based Flag International LLC during 2001-2007 and implemented a range of agribusiness development projects amounting to over USD 6 million through the length of USAID CRDA program. The company experts managed international Agricultural Committee, a newly developed system of reviewing and coordinating agricultural assistance programs in the Eastern Europe region, implemented grant and loan programs and contributed to agribusiness clients' technical capacity building in various areas. 

In addition, CMS acts as a hub organization for professionals implementing international development, agriculture and agribusiness capacity building and technical initiatives.

Regarding EU integration, CMS provides essential and useful information and assistance regarding the Instrument for Pre-Accession Assistance (IPA) financing for the private sector in Serbia, with particular focus on benefits from Cross boarder cooperation and Rural development . 

Taking into account these facts, CMS has the unique skills in the team to provide tailor made services, based on the client needs. Similarly, all experts were attributed important role in designing, implementing, monitoring and evaluating economic and agribusiness components on international donor funded projects in Republic of Serbia, since 2002, valued over USD 66 M .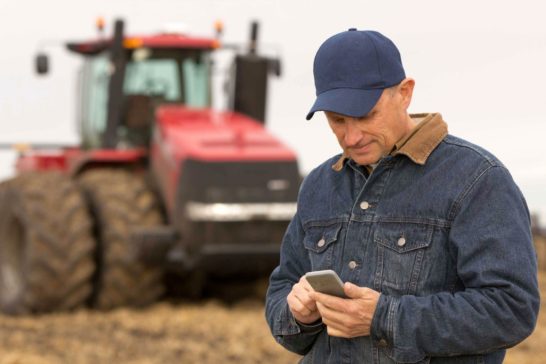 What makes us different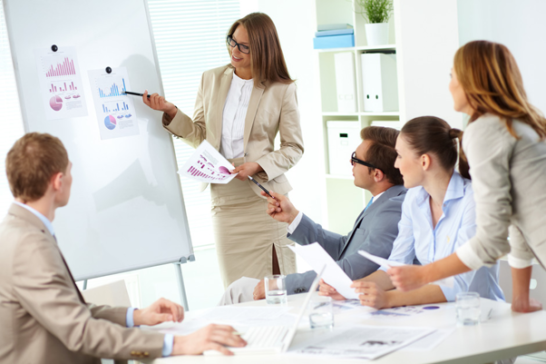 Our Team
CMS has a team of senior experts in food industry and agriculture able to respond to emerging challenges. Our team has worked together for over a decade. 
"I would recommend CMS agency without hesitation because of their ability to listen and to work closely alongside you to tailor solutions to meet your needs."Bojana Zamurovic
Back to Top